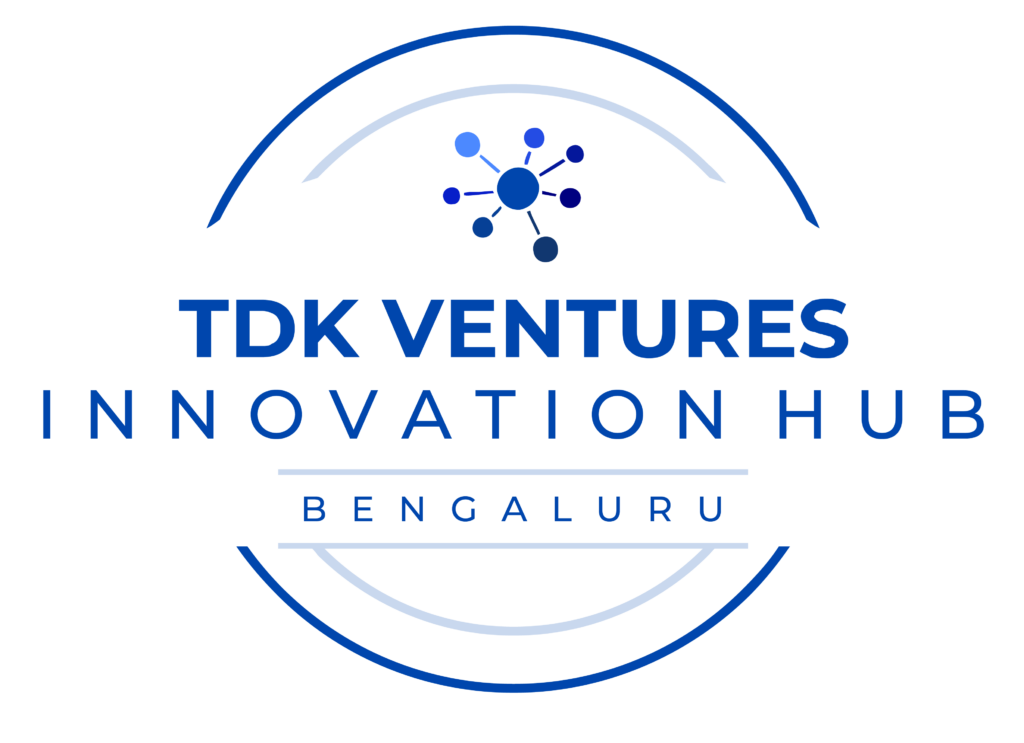 Siddharth Mehta and Varadharajan Ranganathan will help TDK's CVC arm invest in cleantech, EV, and industry 5.0 startups based in the country.
TDK Ventures, the corporate venture capital arm of Japan-headquartered electronics manufacturer TDK, entered India today, launching an innovation hub in Bengaluru to identify energy, environmental, and digital transformation startups in the country.
The TDK Ventures team will back entrepreneurs building decarbonization, clean energy, energy storage, and industry 5.0 technologies and will encourage collaboration between VCs and corporate venturers.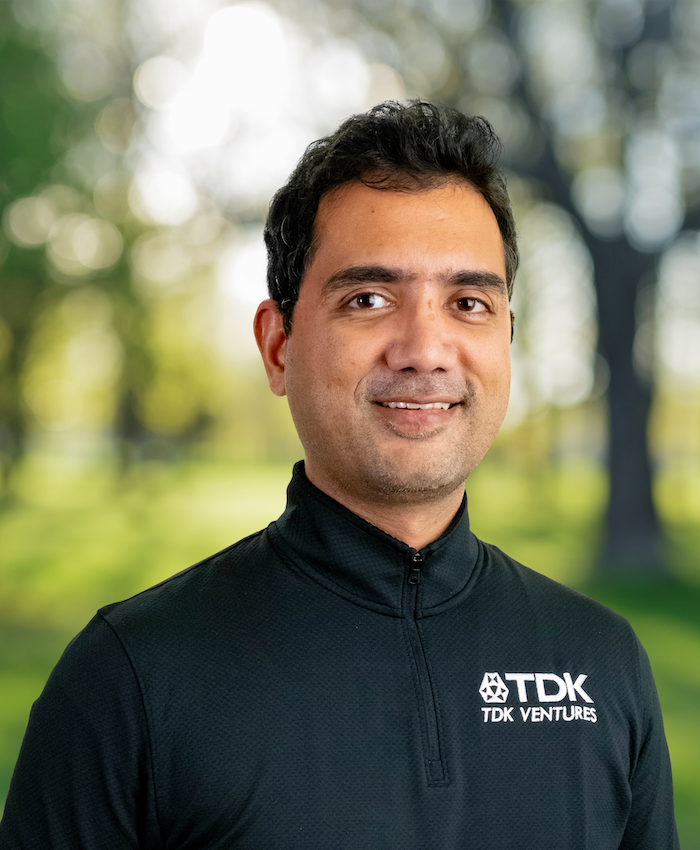 "At TDK Ventures, we put entrepreneurs first," TDK Ventures president Nicolas Sauvage said in a statement announcing the launch. "In that spirit, in addition to bringing entrepreneurs to the investors, we want to bring together like-minded investors to support these amazing entrepreneurs.
"By physically being near such incredible startups and visionary innovators, we aim to offer our 'TDK Goodness' to the greatest minds in India and help accelerate the development of their projects and technologies for use by the greater global ecosystem."
Siddharth Mehta, formerly principal at oil and gas producer Shell's CVC arm, Shell Ventures, is leading TDK Ventures as an investment director having joined in June 2022. The unit then hired Varadharajan Ranganathan, a technology specialist focusing on materials at manufacturing group Dover India, as an India startup liaison four months later.